Kristin McKirdy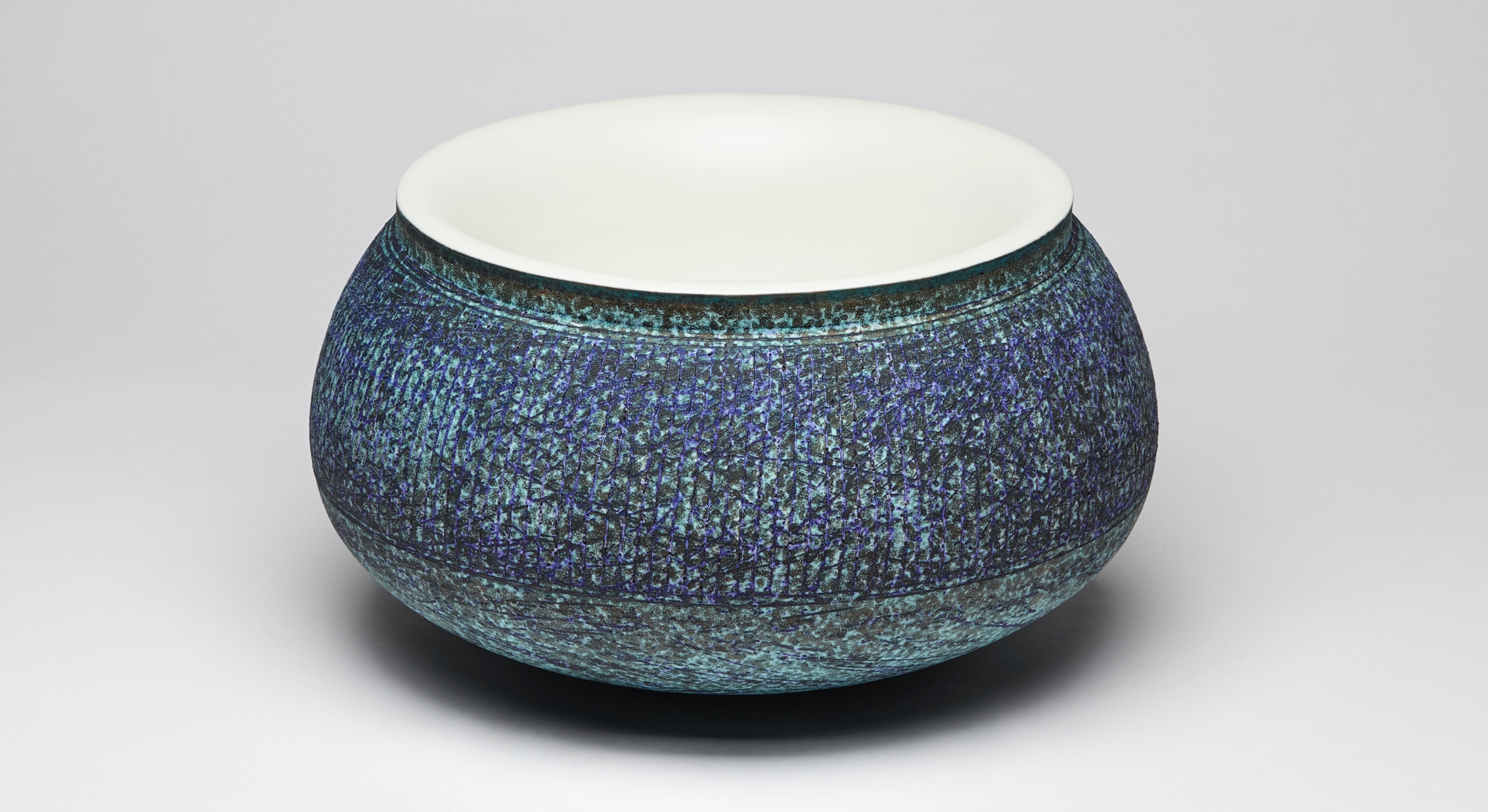 7 - 30 September 2023
Pierre Marie Giraud is pleased to announce a new exhibition by Kristin McKirdy, starting from September 7th, coinciding with the annual Brussels Gallery Weekend, until September 30th, 2023. The exhibition captures the essence of McKirdy's work while infusing it with fresh and innovative elements.
Kristin McKirdy, an American artist born in Canada who has chosen France as her home for both living and creating art, will be showcased. After studying at Parsons School of Design in New York in the late 1970s, she pursued a master's degree in art and archaeology from the Sorbonne in 1981. Her thesis at the Sorbonne explored the history of modern ceramics. Continuing her education, she later pursued studies at the University of California, Los Angeles (UCLA) in the early 1990s. Her profound interest in archaeology has significantly influenced her artistic practice, which she has seamlessly integrated with ceramics in a distinctive manner.
McKirdy's creations bear witness to a deep historical heritage and evoke essential objects devoid of any artifice. The simple, round, and tactile forms of her works invite touch and awaken the senses. Each piece is an encounter with the essence of form itself, where the story manifests in an indescribable manner. It is this inexpressible presence of the past that gives Kristin McKirdy's work a captivating singularity.
For this September's exhibition, Kristin McKirdy is introducing innovation with new shapes, fresh color palettes, and new families of objects while maintaining her distinctive style. The focus is on the clarity and minimalism of these shapes, enhanced by meticulously controlled textures and colors. Known for her geometric volumes with pure surfaces, Kristin McKirdy reveals matte, rough exteriors that conceal smooth, shiny, and vibrant interiors. She sculpts and etches the surface, as if it had been exposed to a harsh environment. The generous forms for which she is renowned are accompanied by demanding technical expertise.