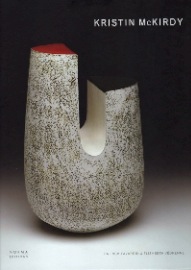 2012
Publisher : Norma
Text by Patrick Favardin, Elisabeth Vedrenne, David Cameo and Pierre Marie Giraud.
Hardcover with colour plates, 200 p., 31 x 24 cm.
ISBN 978-2-9155-4247-9
Contact the gallery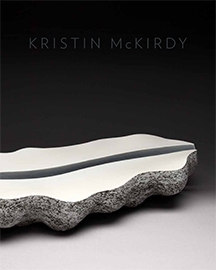 2011
Publisher : Pierre Marie Giraud
Catalog published in conjuncton with the exhibition Kristin McKirdy at Pierre Marie Giraud, from September 11 to October 1, 2011.
Text by Anne Bony.
Softcover with colour plates, 59 p., 30 x 24 cm.
ISBN 978-2-930512-06-8
Contact the gallery
Kristin McKirdy